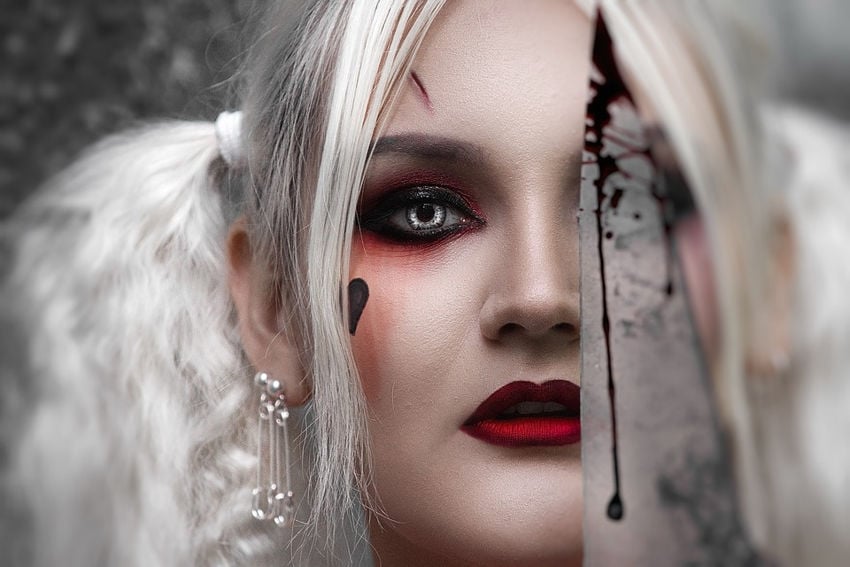 Gerbner stated that we are born into this saturation. There is no before or after viewing violence, we grow up with it, and from a very early age. In fact, children view around 8,000 murders by the age of 8 years old, and around 200,000 violent acts by the time they are 18.
All this violence adds up to a pervasive narrative we believe to be true. Each TV programme, every news story, all those films add up to a seamless and continuous dialogue. One that tells us the world is a scary, frightening, and violent place to live in.
The reality, however, is much different. According to the Justice Dept., murder rates are down 5% and violent crime is at an all-time low, having dropped 43%. Despite this, coverage of murders increased by 300%.
"Fearful people are more dependent, more easily manipulated and controlled, more susceptible to deceptively simple, strong, tough measures and hard-line measures…" Gerbner